PIONEERING CLINICAL STUDY
Restoring bone loss and reducing recurrent infections
We are a clinical-stage company and an emerging leader in the development of patented drug-eluting devices with controlled and sustained therapeutic release.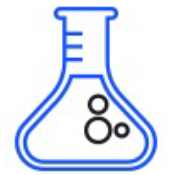 We translate science into novel products that address unmet clinical needs.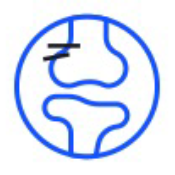 We are developing revolutionary products enabling patients to lead active, rich, and fulfilling lives.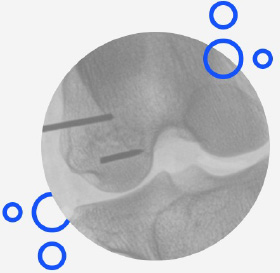 Our current area of focus is orthopedic infections
Our novel technology platform has been applied to a unique bone void fillers with exhibiting 8 weeks of local antibiotic delivery to treat periprosthetic joint infections.