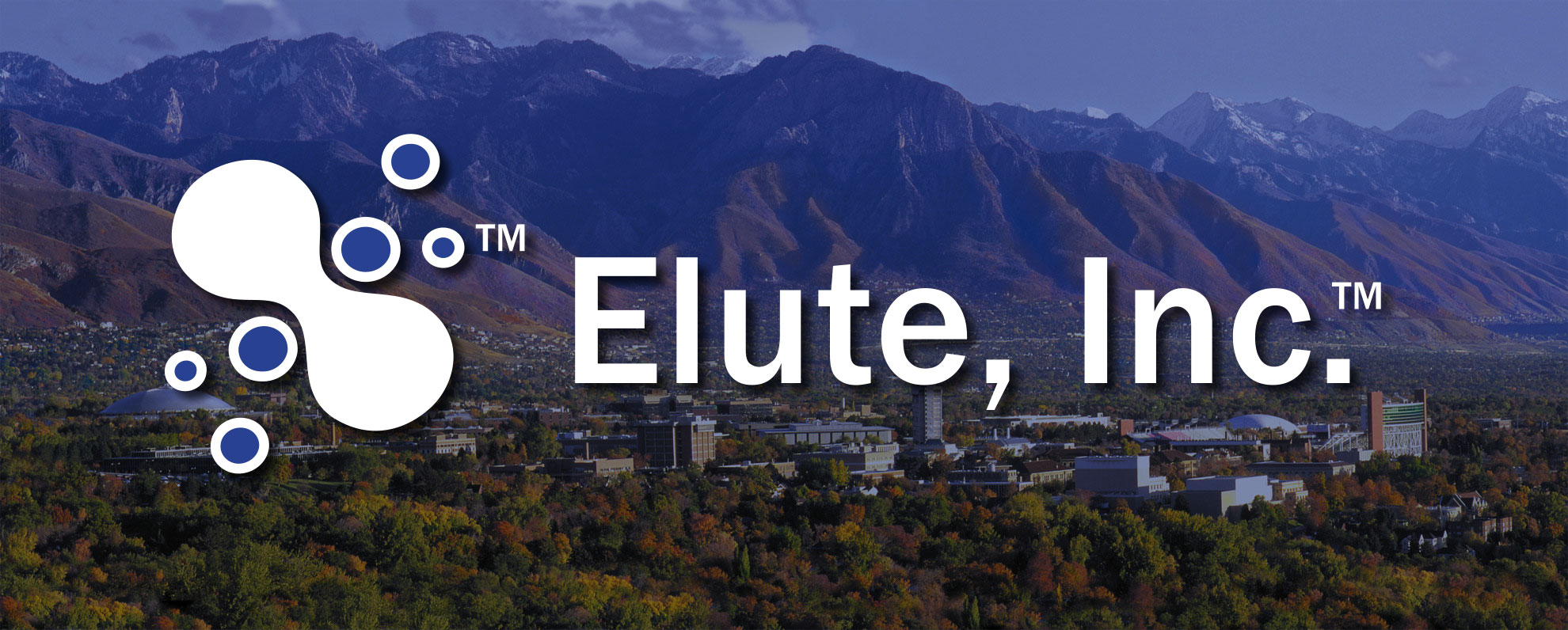 Preventing Orthopedic Infections
and Promoting Bone Healing
Elute is an emerging leader in developing novel, patented drug eluting devices designed for controlled and sustained release of a variety of therapeutics.  Elute's lead product candidate is EP Granules with Tobramycin ™, a bone void filler that provides clinically relevant and unprecedented 8-week delivery of Tobramycin, a broad-spectrum antibiotic, while growing new bone and clearing bone infection.  To our knowledge, the Company is also the first ever to be granted a deNovo pathway by the FDA for its device + drug combination product.  Hospital-based bone infections are a major complication for patients and a $2 billion + unreimbursed annual burden for U.S. hospitals alone. We believe EP Granules with Tobramycin will significantly improve patient outcomes and transform the management of peri-prosthetic bone infections. EP Granules with Tobramycin delivers an initial burst of tobramycin directly to the infected site at a concentration high enough to clear the infection and provides sustained drug release over at clinically relevant levels over an 8-week period.