Reducing the cost and complications of treating periprosthetic joint infections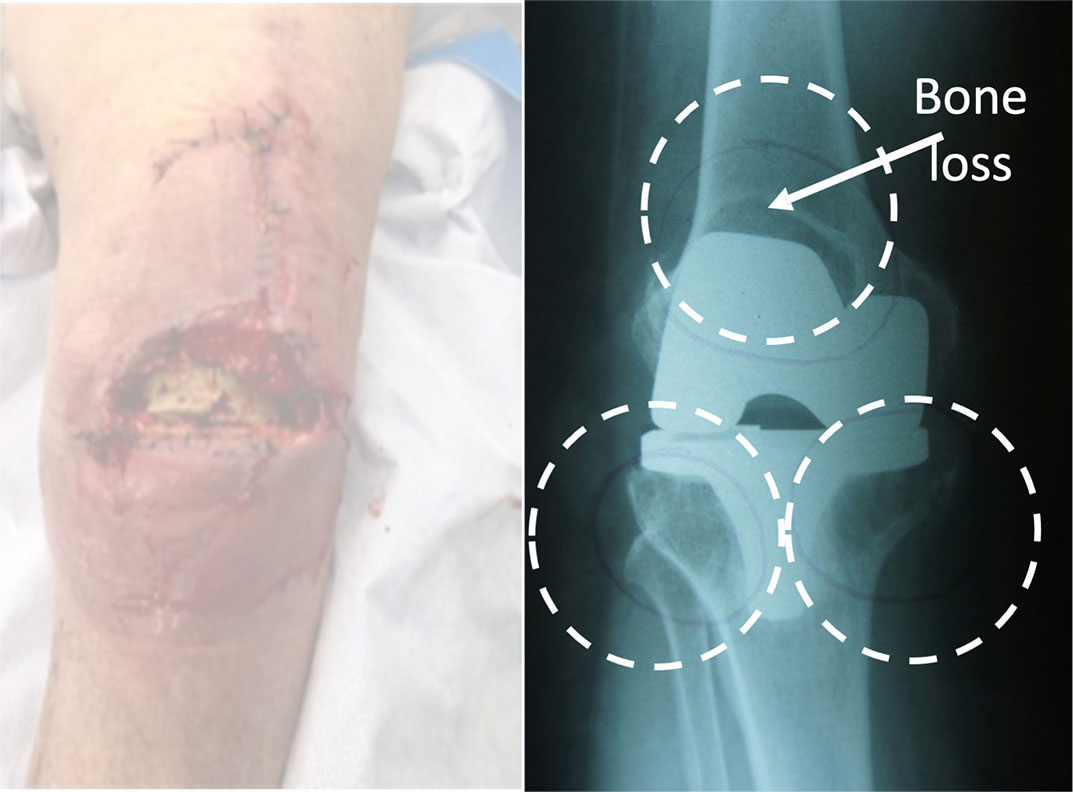 Every day, our body deals with infectious invaders. Most of the time the invading pathogens are detected and destroyed before they cause harm.
But sometimes, the invaders win, and we develop infections. Periprosthetic joint infection is one such example.
Periprosthetic joint infection is one of the most challenging complications in joint arthroplasty.*
Patients face bone loss, recurring infections and multiple surgeries.
Surgeons and hospitals are required to provide care without reimbursement.
EP Granules with Tobramycin is designed to restore bone lost to infection.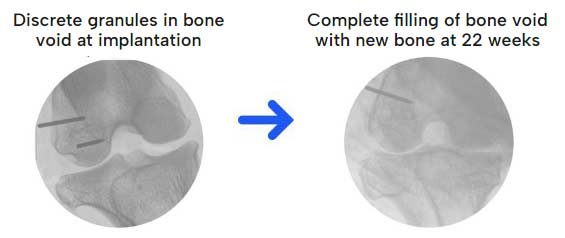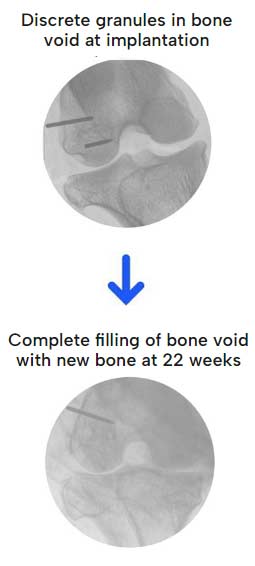 *L. Pulido, Elie Ghanem, Ashish Joshi, James Purtill, and Javad Parvizi, Periprosthetic Joint Infection: The Incidence, Timing, and Predisposing Factors, Clin Orthop Relat Res. 2008 Jul; 466(7): 1710–1715.